'Star Wars' fans who bemoaned the lack of 3D when the much anticipated 'Force Awakens' Blu-ray hit store shelves just four months ago have been promised a pre-Christmas treat.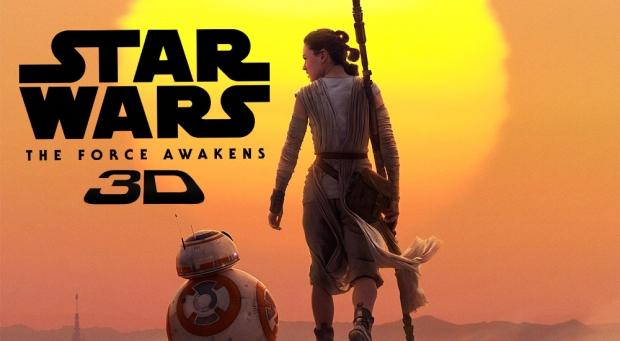 According to Blu-ray.com, Disney have announced the November release of a 4 disc collectors edition of the 'Star Wars' sequel, which includes the film on separate 2D Blu-ray, 3D Blu-ray and DVD discs, alongside a disc of extra features including the previously released features alongside new featurettes which look at specific behind the scene areas, including sound effects, cosutume design and weaponry, additional deleted scenes and a full-length audio commentary with director J.J. Abrams.
The collectors edition Blu-ray will hit stores on November 9 in Australia, and on the 15th in the United States.