Qualcomm is in some serious hot water right now, with Check Point revealing four vulnerabilities under the QuadRooter name that take advantage of issues with Qualcomm's drivers to install malware onto Qualcomm-based smartphones, in which there are 900 million right now.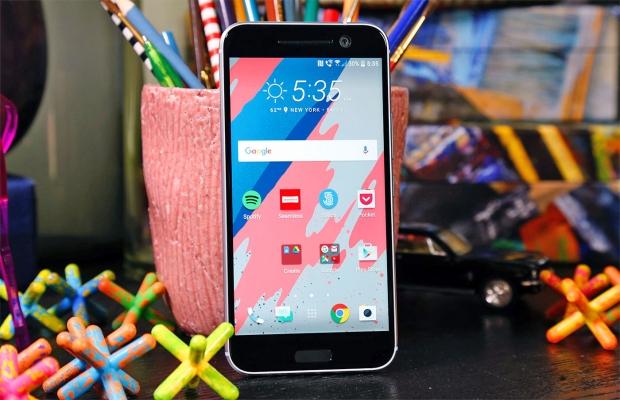 The malware can hit the Qualcomm driver software such as graphics, memory and routing in order to get root level access that can hijack your smartphone. The attack doesn't even sound hard, with Engadget reporting that all an attacker needs to do is "load a seemingly innocuous, permissions-free app to deliver the payload".
There are over 900 million Android-based, Qualcomm-powered smartphones in the world, with Qualcomm powering the large majority of the 1.4 billion Android smartphones in the world right now. Most of the latest flagship smartphones use Qualcomm processors, like the LG G5, HTC 10, and some variants of the Samsung Galaxy S7.
If you want to make sure you're vulnerable to this software, Check Point has some software you can download and run on your smartphone. But, three of the four issues have been patched, with the fourth one set to be fixed soon.