PlayStation Neo reveal coming September 7, sources say
Sony's new 4K-ready PlayStation 4 Neo system to be unveiled on September 7.

Published Mon, Aug 8 2016 11:10 AM CDT
|
Updated Tue, Nov 3 2020 11:59 AM CST
Sony's new 4K-ready PlayStation Neo console will be unveiled during an official event in September, sources say.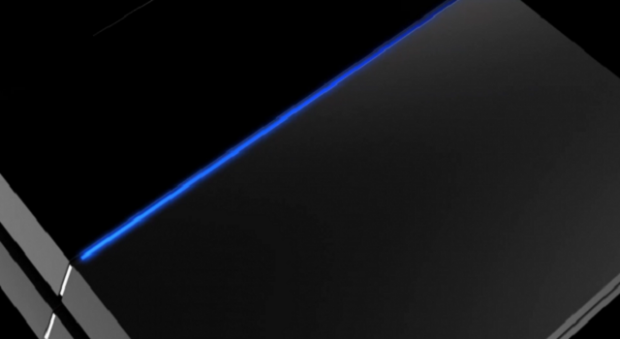 The PlayStation 4 Neo console, which upscales original PS4 games to 4K resolution and features upgraded hardware, will be revealed on September 7 at a special Sony event in New York. The news comes from French gaming site Gameblog, and the same sources have confirmed the news to renowned industry sources like VICE Gaming's Patrick Klepek, who's well known for accuracy when it comes to leaks.
Sony president Andrew House officially confirmed the PlayStation 4 Neo (PS4.5, PS4K) before E3 2016, saying that the new console "is intended to sit alongside and complement the standard PS4. We will be selling both [versions] through the life cycle," and that the PS4 Neo will be fully backward compatible with all existing PS4 games: "All games will support the standard PS4 and we anticipate all or a very large majority of games will also support the high-end PS4."
According to leaked documents from Sony, the PlayStation Neo isn't just tailored for 4K UHDTV owners. The PS4 Neo will enable "higher, more stable framerates" and "additional graphics features" for HDTV owners, and its GPU specs are a match for AMD's new Radeon RX 480 Ellesmere GPU, but bear in mind consoles use highly-customized hardware, not desktop-grade video cards.
Check below for everything we know about the PlayStation 4 Neo so far:
Original PS4
CPU: 8 Jaguar Cores at 1.6 GHz
GPU: AMD GCN, 18 CUs at 800 MHz (equivalent to Radeon HD 7850)
Memory: 8 GB GDDR5, 176 GB/s
PS4 NEO / PS4K
CPU: 8 Jaguar Cores at 2.1 GHz
GPU: Improved AMD GCN, 36 CUs at 911 MHz (possibly built on Polaris10 Ellesmere?)
Memory: 8 GB GDDR5, 218 GB/s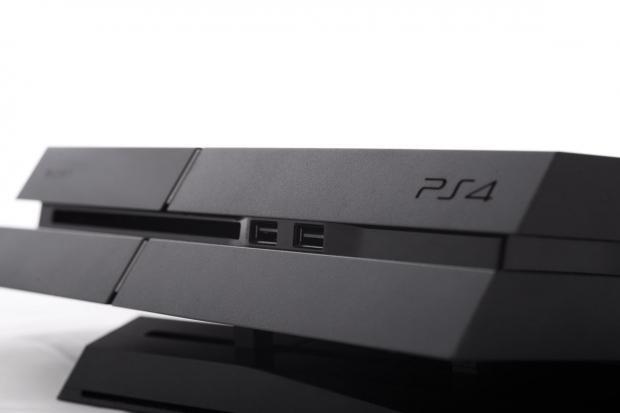 Everything we know so far about the PlayStation 4K:
Related Tags