NVIDIA is preparing some pretty delicious mobile GeForce GTX 1070 graphics card, and according to the latest rumors it could offer similar performance to the desktop GeForce GTX 1070, and nearly as fast as the desktop GeForce GTX 980 Ti.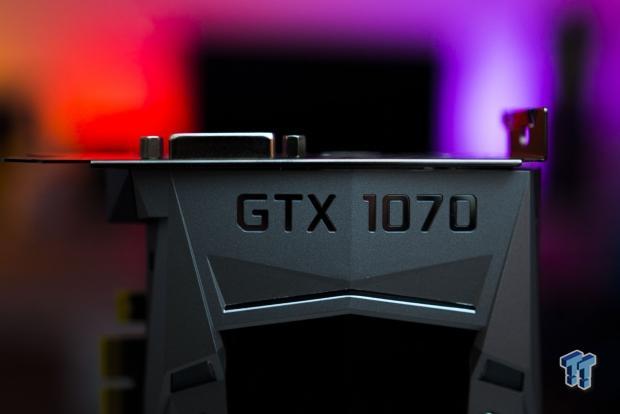 This means the upcoming mobile GTX 1070 would be faster than the current GTX 980 that's for notebooks, but to be nearly as fast as the desktop GTX 980 Ti, which is considerably faster than the GTX 980? Impressive stuff. The report has the GPU clock on the mobile GeForce GTX 1070 reaching 1822MHz, while the typical boost sits at 1645MHz.
We should hear more information on the mobile GeForce GTX 10 series soon, but if this rumor turns out to be true, we could be in for some seriously fast gaming notebooks that could also be thinner and more power efficient.