After hackers stole approximately $65 million worth of Bitcoins this week, Bitfinex's price plunged 15 percent. Though the losses have since been erased, customers are still suffering.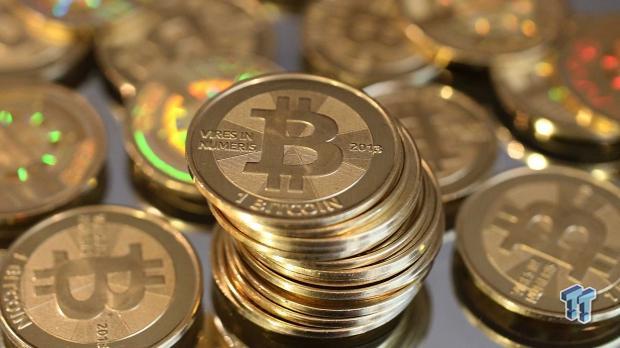 "We will look at various options to address customer losses later in the investigation," Bitfinex wrote in a blog post. "We ask for the community's patience as we unravel the causes and consequences of this breach."
The US dollar is confirmed to have not been affected.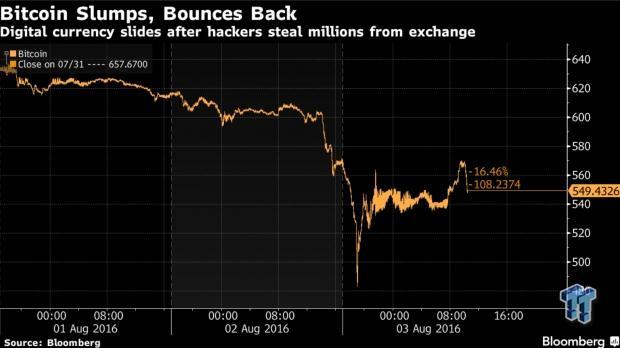 Cryptocurrency wallet and trading platform Coinbase says that while the event was "significant", Bitcoin has "shown its resiliency to these sorts of events in the past." Still, the worry is there: Mt. Gox was once the largest bitcoin exchange worldwide, but after being hacked in 2014, it went bankrupt.