Pokemon GO continues to hit new milestones, with the app now downloaded over 100 million times, and Niantic pulling in a huge $10 million per day in revenue.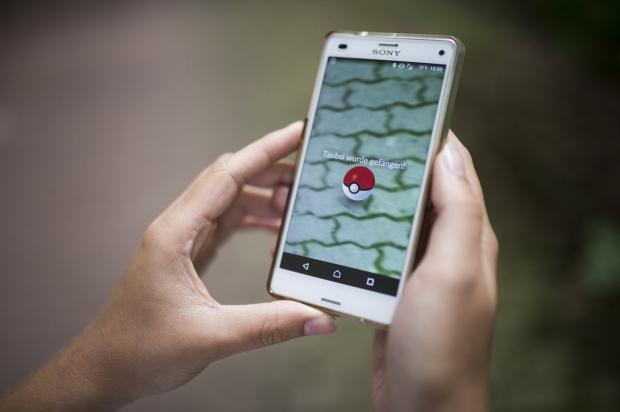 According to a report from App Annie, Pokemon GO has been installed over 100 million times - quite the increase over the 25 million from late July (which was... just last month). The actual download numbers could be a little lower, but I doubt they're far off the mark. TechCrunch has recently reported that Pokemon GO has been downloaded around 50 million times on Android, something that was achieved in just 19 days.
App Annie reports that Niantic is making around $10 million per day from the iOS and Android versions of Pokemon GO, with the report mentioning that other games saw their daily revenue drop for a few days after the launch of Pokemon GO, but they quickly bounced back to normal.
The report concluded: "By now, it should be clear that Pokémon Go's launch was a watershed moment for AR and its success has not come at the expense of other mobile games or apps. Instead, it has opened up new engagement and revenue opportunities for the entire app ecosystem by creating a model to close the online-to-offline (O2O) loop".