Google's new Nexus smartphones reportedly called Nexus M1, Nexus S1
Google's next-gen Nexus M1 and S1 smartphone will rock all-metal and all-plastic designs.
Published
0 minutes & 58 seconds read time
Google is hopefully only weeks away from unveiling its next-gen Nexus smartphones, which go by the codenames of Sailfish and Marlin - hence the Nexus M1 and Nexus S1 names. New information on the new Nexus smartphones is here, where rumors indicate we'll see metal and plastic bodies.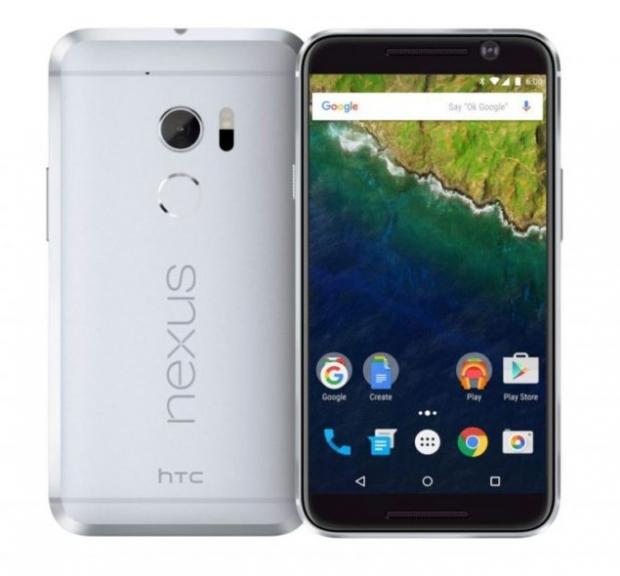 Both of the new Nexus smartphones will be made by HTC, with the higher-end model being the Nexus M1. Google's upcoming Nexus M1 smartphone will reportedly feature Qualcomm's Snapdragon 821 processor which is the successor to the Snapdragon 820, the same processor found inside of the Galaxy S7 and Galaxy S7 edge smartphones, among others - it'll be joined by 4GB of RAM.
The new Nexus M1 will reportedly feature a 5.5-inch display with an aluminum case that looks similar to LG's current G10 smartphone. The Nexus logo on the back is emblazoned on the rear, found just under the fingerprint scanner and camera. The Nexus M1 will also reportedly sport a 12-megapixel rear-facing camera, and backed up by an 8-megapixel front-facing camera. Google should be offering a 128GB storage option, too.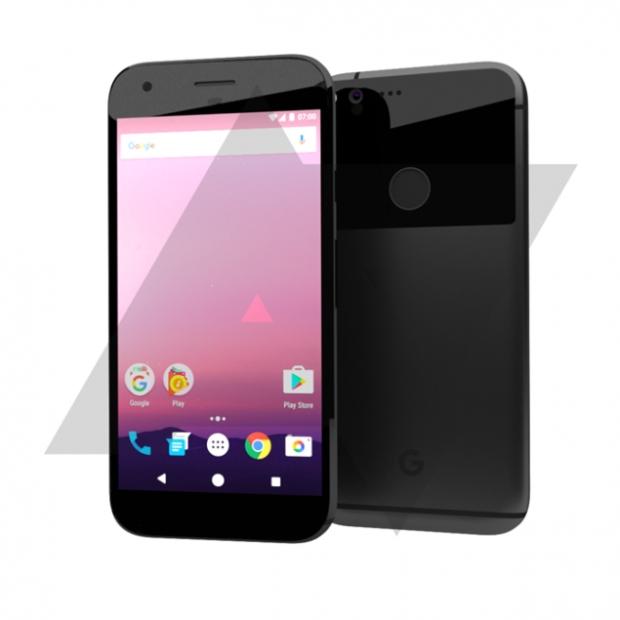 Google's mid-range Nexus S1 smartphone will rock a 5-inch 1080p display and the Snapdragon 820 processor backed by 4GB of RAM. The same 12- and 8-megapixel cameras will be used on the Nexus S1. We should have locked down specifications in the coming weeks, but which one will you be interested in? The bigger Nexus M1 or the smaller Nexus S1?
Related Tags