While Apple iPhone sales aren't as strong as people think, Apple revenues were stable during a tumulus time for the company where Jon Rettinger of TechnoBuffalo says Apple is boring, and stopped innovating years ago.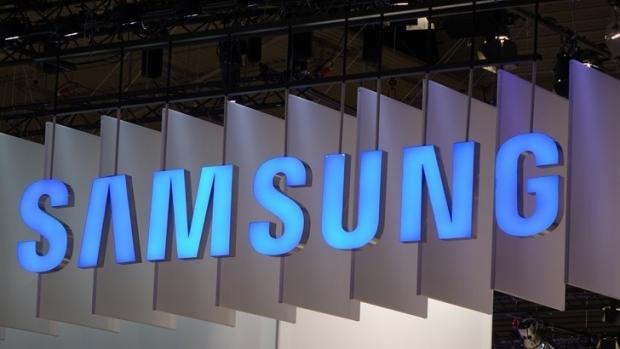 Well, Samsung has posted its Q2 2016 earnings report - and while we're late to the party on the news, I've been on planes and airports for over 36 hours and I'm currently enjoying the effects of jetlag, and so much international travel. Continuing to Samsung's Q2 2016 financial results, the company posted a 18% increase in revenue, with $45.2 billion in revenue over the three-month period, while profits were up 5% to $7.22 billion.
Samsung's success with the Galaxy S7 and Galaxy S7 have been noticed, after the last two smartphones failed to gain this type of traction. The company is now actually competing and beating Apple in many areas, bringing back missed features they took away from the Galaxy S6 and Galaxy S6 edge like the microSD card slot. The company has added that its Q3 2016 results should be impressive, teasing that "the release of a new large-screen flagship smartphone will help to maintain solid sales of high-end smartphones led by the Galaxy S7 and S7 edge".