Apple has just come out with its quarterly financial report, beating analyst expectations with $42.4 billion in revenue over the quarter.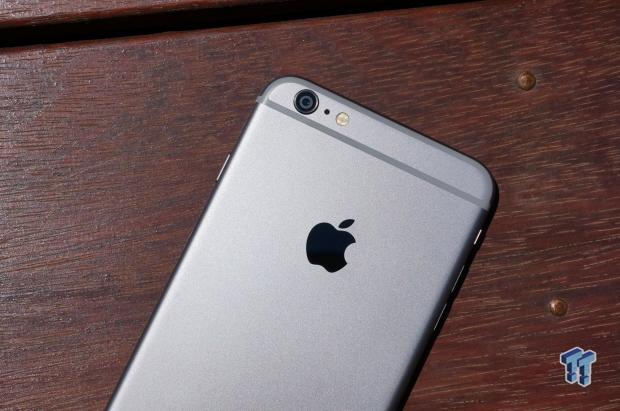 The bigger news, in my opinion, is Jon Rettinger from TechnoBuffalo being featured on CNBC where he said that Apple "stopped innovating years ago". It's quite shocking, but in a good way, to see someone come out and not be glossing over Apple's new products.
TechnoBuffalo's Rettinger said that right now, Apple is "very reminiscent of BlackBerry, a company resting on their laurels, that seems to have stopped innovating several years ago. Apple's flagship 15-inch MacBook Pro uses a processor that is three generations old", adding that he's "not overly optimistic on Apple's next-gen product offerings".
When it comes to other technologies that Apple isn't in right now, like 360-degree cameras and VR/AR technology, Rettinger hits another home run. He said he was at WWDC and said "Apple isn't going anywhere, they are the culmination of their reputation". Rettinger added that the "highest resolution iPhone out right now 1080p, you've got 2K/4K phones out, Apple isn't even touching that".
Rettinger continued: "fast charging, wireless charging - Apple doesn't offer that. Consumers are seeing competitors offer those things for generations and generations, and until Apple offers cutting edge specs to match, they're pretty solid operating system, I think they're going to see customers leave in droves".
I think what Rettinger said hit the nail on the head in a very big way, and it's something I said back in 2012 with my "Apple jumped the iShark" article.