With the release of the Radeon RX 480, we have seen a newly-focused AMD that isn't trying to compete in a market that it can't compete in yet against NVIDIA. The mainstream market is where the money and consumers are, and this market is thriving.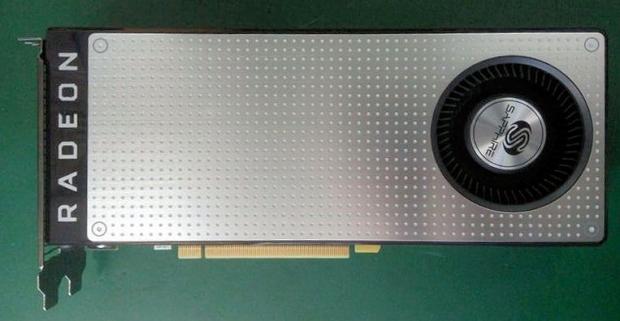 Well, now we have leaks on SAPPHIRE's upcoming Radeon RX 470 and RX 460 graphics cards, led by the SAPPHIRE Radeon RX 470 Platinum Edition. Sapphire's take on it looks like AMD's reference card, and that's not a bad thing - but the price will be what gamers will jump at - with a rumored price of just $179 USD.
SAPPHIRE's Radeon RX 470 Platinum Edition PCB features a 4+1-phase design, whereas the Radeon RX 480 had a 6+1-phase design. One single 6-pin power connector is required, keeping PSU requirements nice and low.
SAPPHIRE Radeon RX 460
SAPPHIRE's upcoming Radeon RX 460 has also been spotted, with a custom cooler - so this could be the Nitro-branded card. We don't know how long the PCB is on SAPPHIRE's Radeon RX 460, so we could have a reference PCB or a modified board, but it has a dual-fan cooler.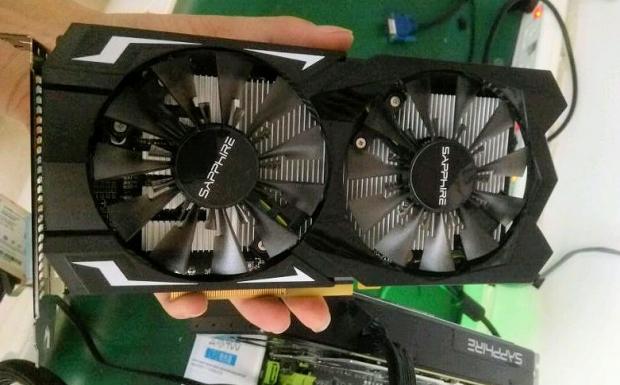 We should know more about AMD's new Radeon RX 470 and RX 460 cards in the very near future - but expect 720p and 1080p gaming to be a big focus. League of Legends, CS:GO, Overwatch and many other popular games with tens of millions of players will scoop these lower-cost cards up in droves.