VR is everywhere right now, with the Oculus Rift and HTC Vive now on the market for the premium VR experience and Samsung with its smartphone-based GearVR solution. But what about augmented reality, or AR?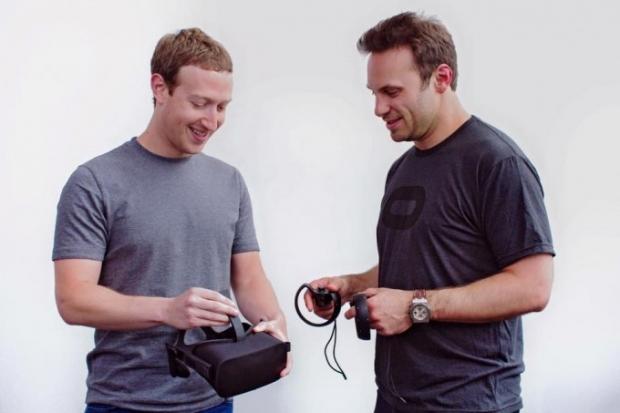 During an interview with The Verge's Casey Newton, Facebook boss Mark Zuckerberg talked about his thoughts on the future of VR and AR technologies. Zuckerberg said that Facebook is "researching AR very seriously", but sees consumers not jumping into the arms of AR as quickly as they will into VR.
Zuckerberg continued: "[With] AR, there's still more science questions that need to be worked out, and I'm optimistic that we'll have the answers to that pretty soon. Within the next five or 10 years, we'll have versions of that that are maybe where Rift is today, for AR. But, there's no doubt in my mind that VR is easier to build and bring to a lot of people, and that's why we're are starting here on the product side".
He did add that reaching into our pockets for our smartphones might be a trend that will end, adding: "You'll just have glasses, or eventually contact lenses. [You'll be able to] look around and see different things and interact with [by] using your hands and reaching out and grabbing stuff. That, I think, is the next logical step for how we'll interact with this. We're really excited about pushing both of those trends forward".