Google has reportedly been working on a secret VR project that would compete against the likes of the Oculus Rift and HTC Vive, but according to the latest reports the company isn't doing that - and that VR project has been scrapped.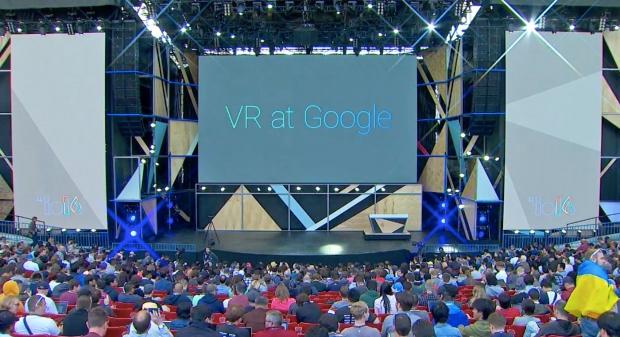 In its place, Recode reports that Google has a small team working on a dedicated headset that "blurs the line between virtual reality and augmented reality", reports Engadget. Recode reports that around 50 people were working inside of Google X lab on a standalone VR headset with a unique operating system, but this project has been scrapped.
Instead, Google has been assigning individual employees to work on a high-end headset, with some people inside of Google being told that Daydream, Google's mobile VR platform, isn't part of the Mountain View-based giants long-term plans for VR and AR. Daydream is a smaller step towards AR and VR dominance for Google, with sources saying the new headset won't require a PC or a smartphone to power it.
It will feature a screen, but it'll be closer to an AR headset than current VR headsets which focus more on gaming. There is no ETA on Google's secret new headset, but The Wall Street Journal reported back in February that Google was working on a standalone VR headset thatg would use "outward-facing cameras" and a Moviduis chip that would "track the motion of a user's head". Now to me, that sounds exciting, and I need to know about it in detail, now.