Following a failed $1.2 billion takeover of Opera Software by a group of Chinese internet firms, the company has decided to instead attempt to sell off parts of its business to get around US government concerns over privacy.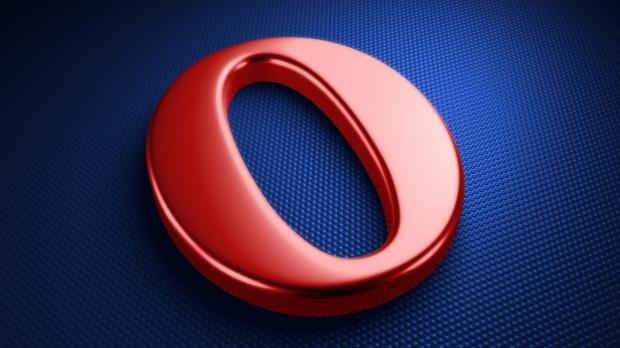 The new deal -- which is still pending approvals from authorities -- proposes $600 million for its browser business, performance and privacy apps division, technology licensing business, and its investment in Chinese joint venture nHorizon, which the group in question (Kunqi) has agreed to.
Opera will retain its advertising and marketing business, TV operations, and game-related apps.
"According to what we know, it was because of Opera's other services, and involves [...] many users' privacy. This would be extremely rigorously investigated during the U.S. government's audit and probably would have delayed the entire acquisition process by six months to a year," a spokeswoman for a Kunqi company said. "So we opted for a better method, and chose Opera's core assets, namely the consumer business, as the target of the acquisition. That greatly accelerates the acquisition process."