Vulkan support goes live for Doom, AMD claims 27% performance boost
Doom gets Vulkan support, huge performance boost according to AMD.
Published Mon, Jul 11 2016 10:51 AM CDT
|
Updated Tue, Nov 3 2020 11:59 AM CST
Doom now supports the Vulkan API, meaning improved performance for you thanks in large part to more efficient CPU usage. While Doom already ran incredibly well on high-end hardware, this could mean 4K is now viable for you whereas before it was not. As well, those on low-end or midrange setups may now be able to run the game more smoothly.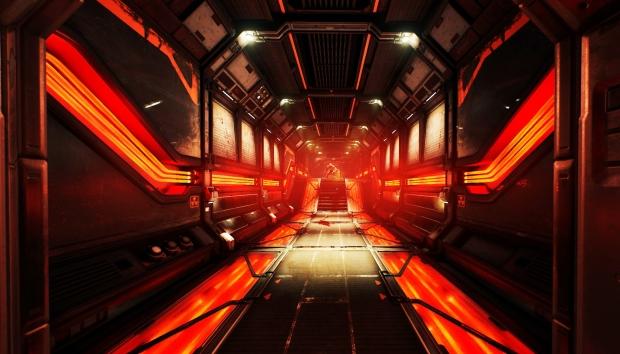 Doom's Vulkan support also benefits from AMD's work in supporting Async Compute (only AMD GPUs support this for now), "Shader Instrinsics", and "Frame Flip Optimizations", three techniques designed to make GPU usage more efficient.
AMD claims up to 27% better performance with Vulkan on an RX480 at 1920x1080, and 23% on an RX480 at 2560x1440, which appears to be in line with user reports. The API is by no means restricted to AMD cards only though; NVIDIA users should see about the same improvement. However, note that NVIDIA GPUs with 2GB RAM on Windows 7 or on the 690 are not currently supported.
To try it out for yourself, ensure you have the latest drivers, then boot Steam, download the Doom update, and find the option in the game's menu.
Related Tags