Night Dive Studios has reached its $900,000 funding goal for System Shock Remastered, where as of July 9 they had reached $905,396. There are over 14,000 backers to System Shock, which was one of the best games on the PC in the 90s.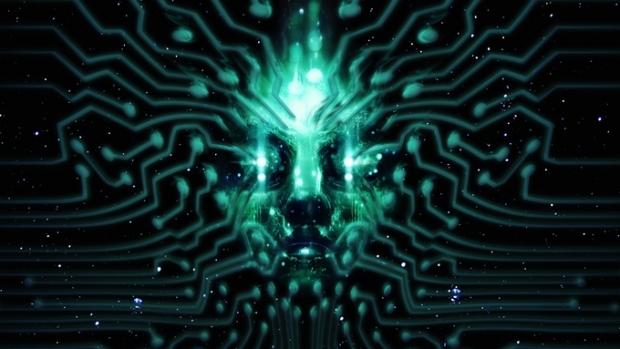 At the time of writing this article, System Shock had hit $922,764 of its funding goal on Kickstarter. The Kickstarter page explains the game as "System Shock is a complete remake of the genre defining classic from 1994 built by a team of industry veterans. Remember Citadel".
Now that the game has its $900,000 funding goal, we can expect the following unlock on Kickstarter: Modern Inventory Management, Modern Controls, New Puzzles, Updated Faithful Levels, Game Difficulty Modes. If the game reaches $1.7 million in funding, Night Dive Studios will add: Enemy limb dismemberment, More puzzles, Ammo types/weapon settings, Vending machines, Basic components/research, RPG progression, Weapon upgrading, Hardcore mode (No respawning), Ironman mode (Only 1 savegame. If you die, the save is deleted).
I'm a gigantic fan of the original System Shock and its sequel, and can't wait for this to be released. It's right up on the top of my list of most wanted games.