Nintendo has been in the headlines for most of the year with the teases of its next-gen Nintendo NX console, which should be powered by an upcoming, but yet unannounced Pascal-based Tegra processor from NVIDIA.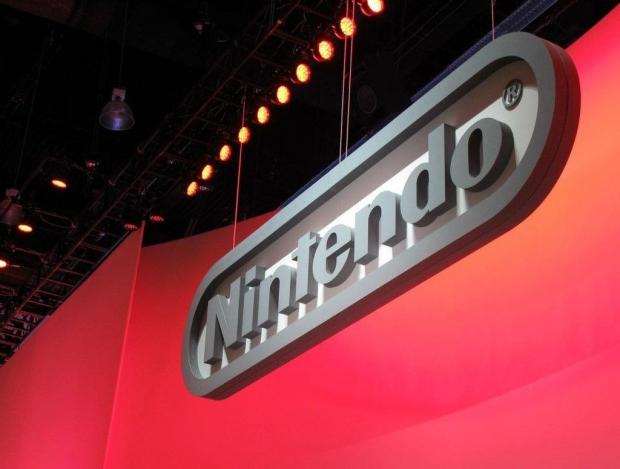 Well, Nintendo has hit the headlines in another big way, with Shinya Takahashi - the GM of Entertainment Planning and Development for Nintendo talking with Polygon recently, where he said: "Physical controllers for smart device applications are available in the market and it is possible that we may also develop something new by ourselves".
Takahashi continued, saying: "I believe Nintendo's way of thinking is to look at whether action games are really not impossible (without a physical controller for smart device applications) to create and how we can make it happen to create such a game".