America's biggest wireless carrier Verizon is about to make its plans more expensive but include more data, someone familiar with the matter claims.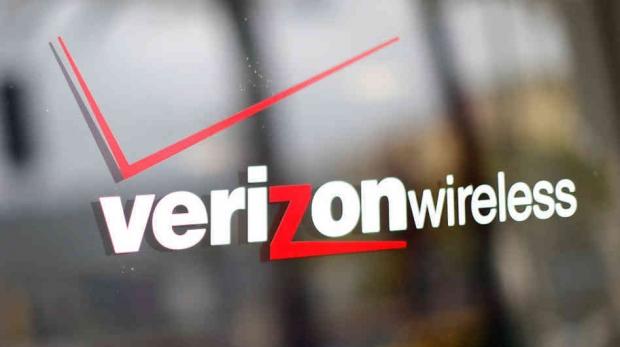 Here are the changes expected, many of which are already in line with rival carriers:
"S" plan: $30/mo 1GB now $35/mo 2GB

"M" plan: $45/mo 3GB now $50/mo 4GB

"L" plan: $60/mo 6GB now $70/mo 8GB

"XL" plan: $80/mo 12GB now $90/mo 16GB

"XXL" plan: $100/mo 18GB now $110/mo 24GB
It's also said Verizon will introduce rollover data, better access to Canada and Mexico, and "Safety Mode", the last of which slows down your connection once you hit the data limit, and costs $5/mo unless you're on the XL or XXL plan.
Of the rumors, the company only said to "stay tuned" for "fireworks" later this week.