IMAX releases the first ad to be shot in IMAX, an action-packed spot
IMAX has the first ad to be shot entirely in IMAX debut, but will you have to see it in IMAX to get the best benefit from it?

Published Sat, Jul 2 2016 5:40 AM CDT
|
Updated Tue, Nov 3 2020 11:59 AM CST
If you've ever seen a movie in IMAX, and more specifically 70mm IMAX, you'll know that there's nothing quite like it. The company has just released the first-ever commercial shot entirely on IMAX, with an action-packed commercial that wants to drag you into your nearest IMAX theater.
IMAX's new campaign is a 60-second long tribute to all movies, with the company shooting the entire spot with its own IMAX cameras. The idea of the commercial started with a poem that the ad agency's creative team wrote about their love of film, but then the director of the commercial Ash Boiliand said it would work better if the characters broke the fourth wall, and spoke directly at viewers.
Personally, the ad does nothing to me that makes me intrigued about IMAX at all - and if I was someone who had not experienced a movie in IMAX, this commercial would do absolutely nothing to convince me. IMAX should've explained, quickly, how superior the IMAX experience is - showing what you'd see on a traditional cinema screen compared to the 70mm IMAX extravaganza.
Just how much additional resolution and picture you see, as well as the weight and size of the reels which are magnitudes more than traditional cinema. I'm kind of confused at what IMAX is trying to do here.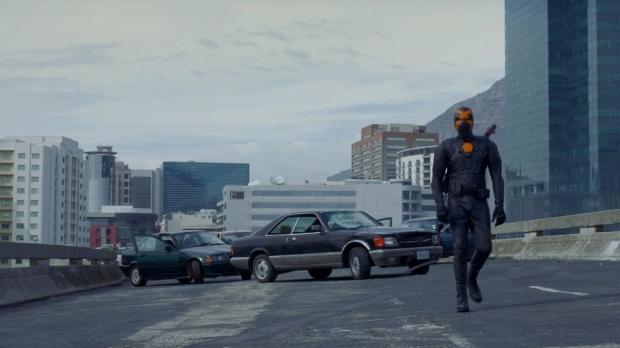 Related Tags