Intel has just announced it is partnering with BMW and Mobileeye, a machine-vision technology company, on developing autonomous driving technology. The autonomous technology will be detailed to the press on Friday.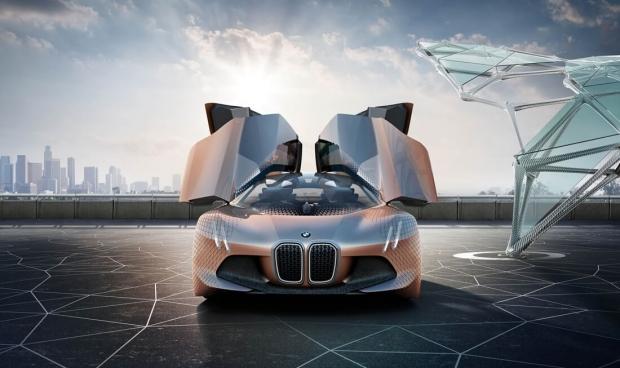 Mobileeye is a company that supplies high-end cameras, software and other required components that are required in driver assistance systems, with clients like BMW and Tesla. Mobileeye has also talked about its partnerships with Volkswagen, Nissan and General Motors on developing new mapping technology that's capable of taking in crowd-sourced real-time data from automakers' fleet of vehicles.
Intel has wanted an edge in the autonomous car market, so a deal the magnitude of this with BMW and Mobileeye is a big splash, but we'll only see the fruits of this labor in 2020 or beyond.