For the first time in nearly four years, League of Legends is not number one in the Korean PC bang (LAN center) rankings, according to League analyst Monte Cristo. As of this week, it stands high above the competition at 27.86%, but is topped by Overwatch at 30.36%.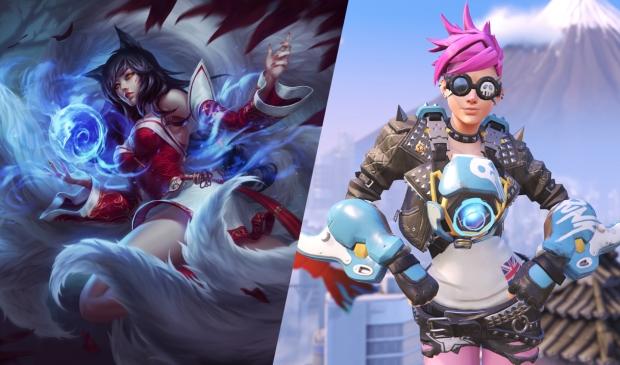 The remaining games on the list are (roughly translated) Sudden Attack, Fifa Online 3, Dungeon Fighter, Starcraft, Lineage, Blade & Soul, Diablo 3, and Aion.
Overwatch has become a bonafide hit worldwide with 10 million total sales at last count, and excellent communication and patches from developer Blizzard has further encouraged its success. Meanwhile, League remains a juggernaut, but a significant portion of its player base has grown discontent with Riot's gameplay changes and lack of reception to feedback in recent times.