Blade Runner meets Fallout 4 in this amazing settlement creation
'Hey Bethesda THIS is how you build post-apocalyptic cities!'

Published Sun, Jun 26 2016 10:44 PM CDT
|
Updated Tue, Nov 3 2020 11:59 AM CST
There's Fallout 4 settlements, and then there's this absolutely incredible cityscape that brings to mind Blade Runner's sci-fi neon flair.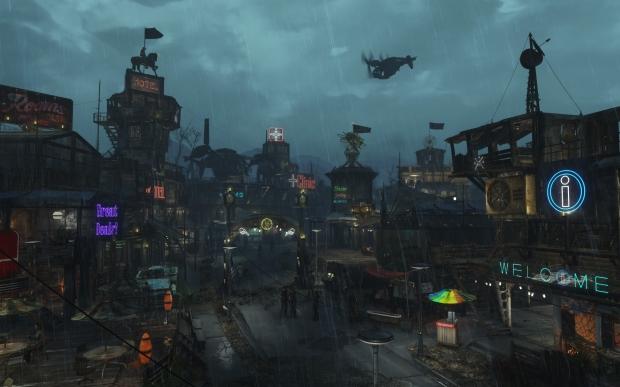 As someone who's spent a good chunk of time building in Fallout 4's settlement editor, I always love looking at the amazing things that other survivors have built. Quite often it's a fascinating experience, especially when the would-be architects employ the use of dozens of mods to fabricate whole post-apocalyptic cities that utterly smash Bethesda's vanilla flair. Fallout 4 user grod4L's amazing Sanctuary City is one of these creations.
Amazing post-apocalyptic architect grod4L didn't use the GECK to build his brilliantly-lit Blade Runner-esque Sanctuary City; he only used existing Fallout 4 PC mods and the in-game editor. The best part is that grod4L plans to release the huge Blade Runner-style city as a save file on Nexus Mods, but only when all of Fallout 4's DLC are available. This will happen probably in September, the modder affirms.
"Hey guys, thanks so much for all your comments. I've been getting a lot of questions about releasing the save game, and while I have a ridiculous amount of mods installed, I figured I'll still release it since so many want it. However I am waiting for all the DLCs to be released before finishing, so the earliest release will be August. This is a MASSIVE project, I don't think many people realize just how long it took to get just what you see in the picture. So realistically I'd say to expect it sometime in September. Thanks again for all the support!"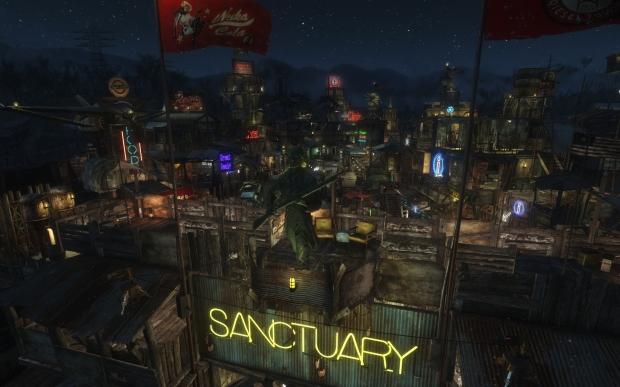 The city is rather gargantuan, and we can only imagine what the FPS ratios are like within its walls, and how much time it took to erect each area. I'd love to interview the creator on the process behind creating something like this--as someone who's attempting, I can assure you that it's not easy! I also would love to see his mod list so I line up all the perfect content to create such a behemoth undertaking.
Remember that Fallout 4 gamers are quite adept at making truly remarkable cityscapes: GirlPlaysGames created BioShock Infinite's floating city of Colombia within Fallout 4.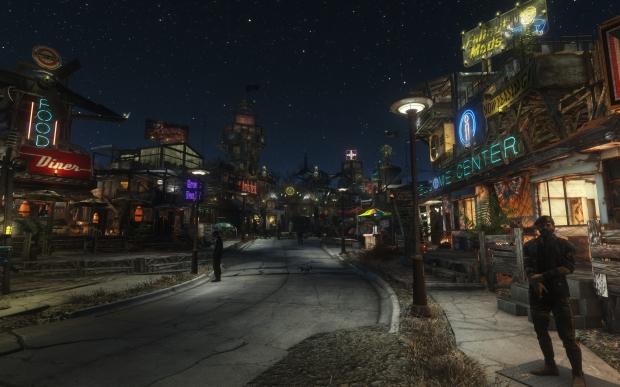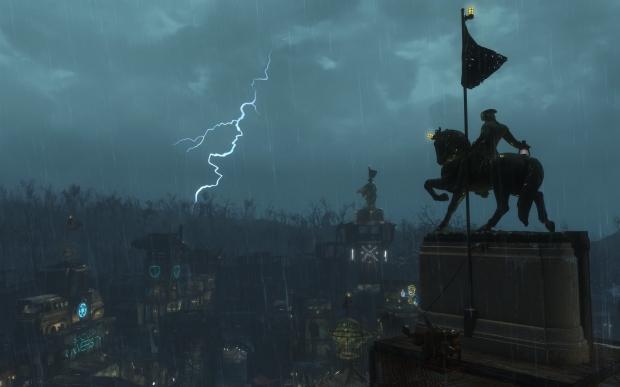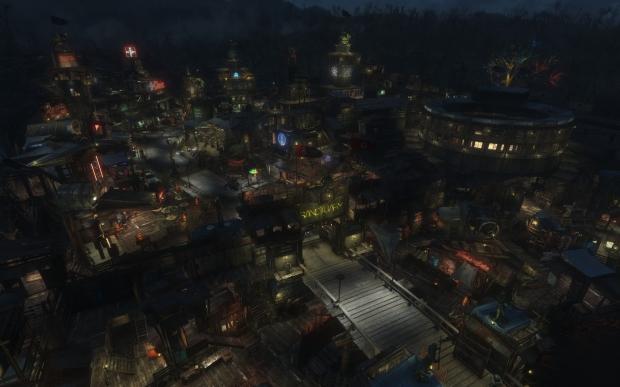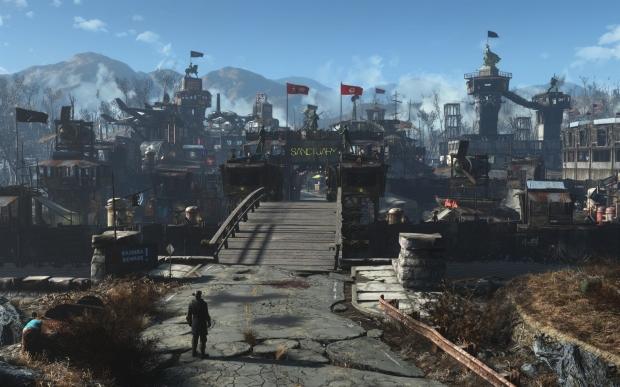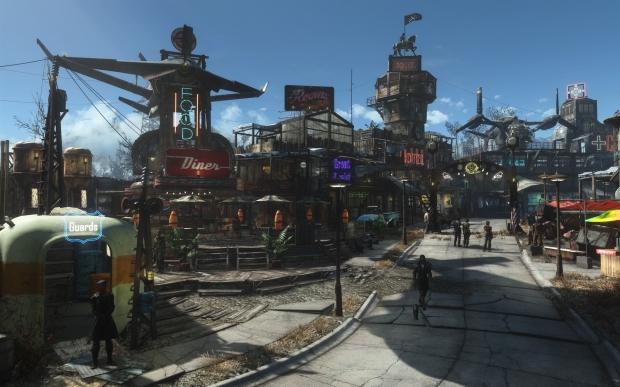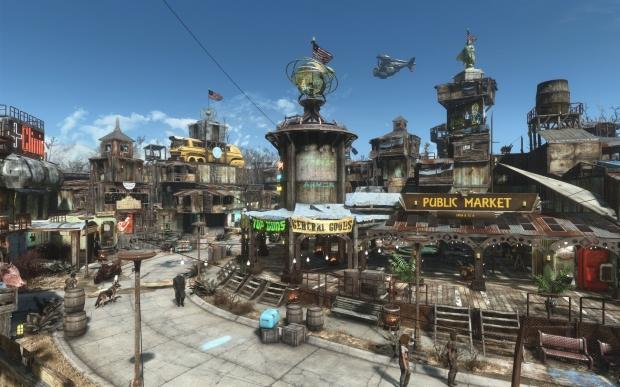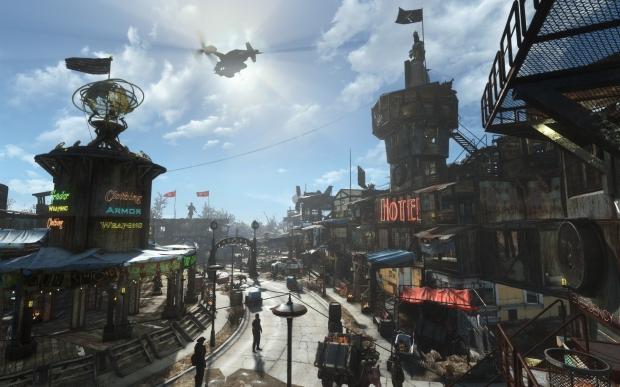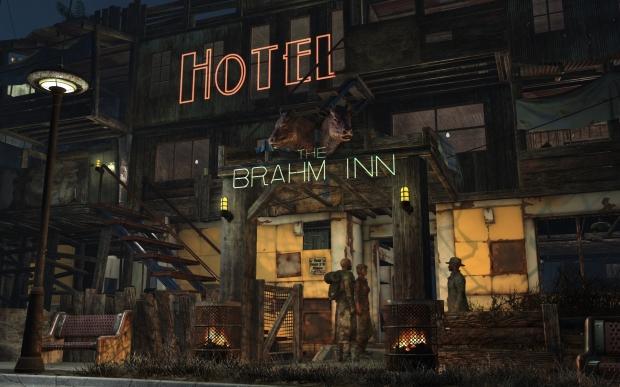 Related Tags