Samsung is launching a new program to encourage storytellers, game developers, and filmmakers of all types to explore the medium of virtual reality and 360 video. Dubbed the "Samsung Creators" program, it's an initiative that will reward 10 winners in as many different categories with $10,000 cash and an invitation only "masterclass" with professionals in the VR filmmaking space.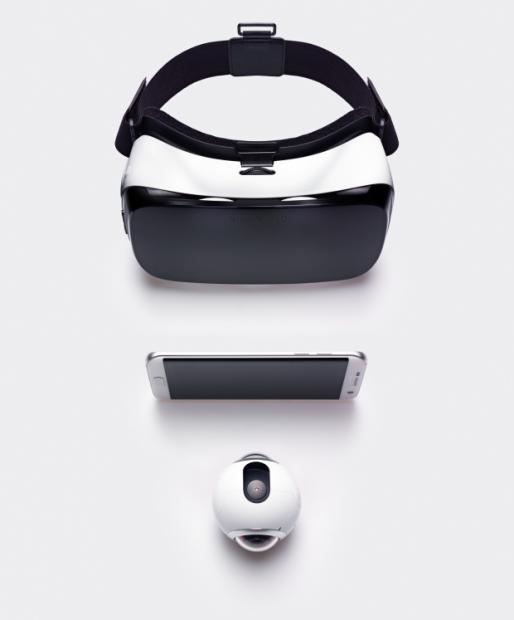 It sounds like a great opportunity to shine a light on aspiring content creators, and to bring VR that much closer to the mainstream spotlight. Wait, is 360 video actually VR though? We'll save that debate for another time...
Of course, this is also a clever way to promote Samsung's end-to-end ecosystem, which encompasses the newest Samsung Galaxy S7 phones, its Gear VR headset created in partnership with Oculus, and new Gear 360 camera which Samsung has announced as "launching" today in the US. We're eager to get our hands-on it, but it's a reach to call it a launch -- it's only available to purchase in person at VidCon in Anaheim, California, with further release plans TBA.
Back to Samsung Creators though! Samsung is looking for entries in categories like sports, travel, fashion, automotive, gaming, and music. Crucially, this can be content you've already created -- you just need to contact Samsung and get it on their radar. The full entry rules are here, and more details can be found at www.SamsungCreators.com.
If one of our readers create something awesome for this, make sure you point us at it!