Battlefield 1 will feature new interface, beta available to select few
New interface in store for Battlefield 1, can be tested now if you own Battlefield 4 and are lucky.
Published Wed, Jun 22 2016 2:22 PM CDT
|
Updated Tue, Nov 3 2020 11:59 AM CST
Battlefield 1 will feature a new interface for squading up with friends pre-game, finding maps and modes, and switching between Battlefield games a la Battlelog. Whether this will be an updated version of Battlelog or in-game or something else entirely we're not exactly sure yet.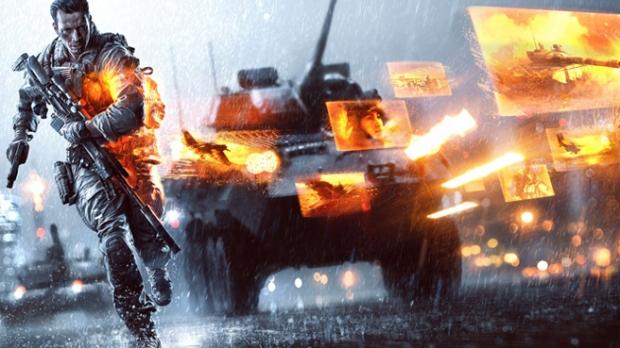 A select few can try out the new look now in Battlefield 4 and shortly after Battlefield 1's launch in Battlefield Hardline. Developer DICE hasn't made it clear how to try it out, but likely you'll need to have signed up for Battlefield Insider, from which you'll have an e-mail providing instructions.
Related Tags