YouTube launched its ad-free subscription service YouTube Red back in February. If you were wondering how it's doing, the company says it's still "early days" but that it's "happy" and "encouraged" by numbers so far. That said, it was never really about numbers, as VP of content partnerships Kelly Merryman explains.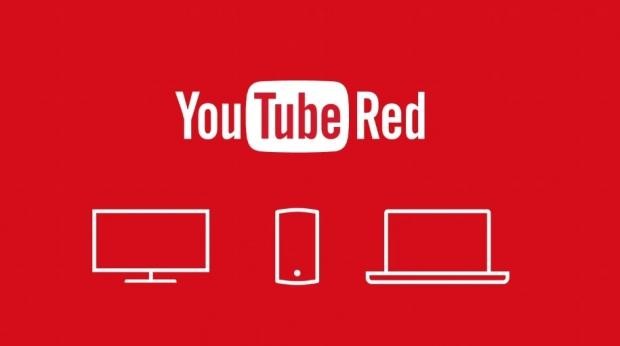 "YouTube Red just launched in the US and really for us it's all about consumer choice," she says. "Ads continue to be our core business and we are really thrilled about the business of reaching over a billion users a month and with momentum continuing behind that business, so there's no shift in where our business focuses. But we believe in consumer choice. One of the nice things about YouTube Red is we have created a subscription product that allows consumers to have an offline experience or ad-free experience, but we've also chosen that's another way we can invest in our creators to allow for our creators to actually bring a different cost structure to the platform."
That last bit is referring to YouTube's plans for introducing 15 to 20 original shows to the service this year, adding further value. Said shows will come from popular YouTubers like PewDiePie as well as more traditional creators.