Earlier this year, the first annual Virtual Reality Developers Conference (VRDC) ran alongside the Game Developers Conference (GDC) and was quickly sold out. Beyond that, GDC basically felt like a VR party this year, with developers and companies from around the world showcasing their new products, software, games, and experiences. Its maiden voyage was so successful that the organizers have decided to host a standalone VRDC event in San Francisco this November.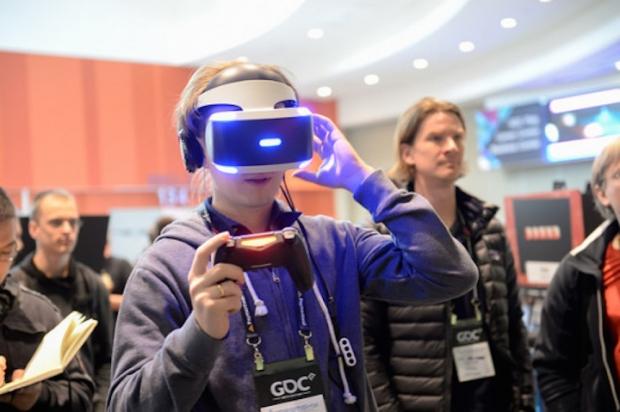 "Now that VR platforms have hit the market, virtual experiences that entertain, inform, and provide entirely new ways to engage are increasingly in demand," explained Meggan Scavio, General Manager, VRDC and GDC. "We're thrilled to provide the highest quality content for VR developers, while exploring innovative applications for the technology across entertainment, healthcare, journalism, travel, manufacturing, retail, live events, real estate, training, and so much more."
Not only is it getting a standalone event (VRDC will also continue alongside GDC), but the November edition is expanding to include more augmented and virtual reality games, entertainment, brands, and a "wide range of innovative use cases." The organizers have already confirmed talks by NASA and the developers behind modern day history book Chernobyl VR Project.
To meet the growing demand for high-quality content in the space, VRDC's second edition will expand to cover virtual and augmented reality in games, entertainment, brand experience, and a wide range of innovative use cases. Sessions from NASA and Chernobyl VR Project have been confirmed, reflecting the event's broad scope and top tier content.
The second edition of VRDC is happening November 2-3 in the Park Central Hotel in San Francisco, and people interested in speaking or exhibiting should visit www.vrdconf.com.