With the much anticipated release of 'Independence Day: Resurgence' just a few days away, you'd expect that the first movie reviews might be imminent, right? Wrong.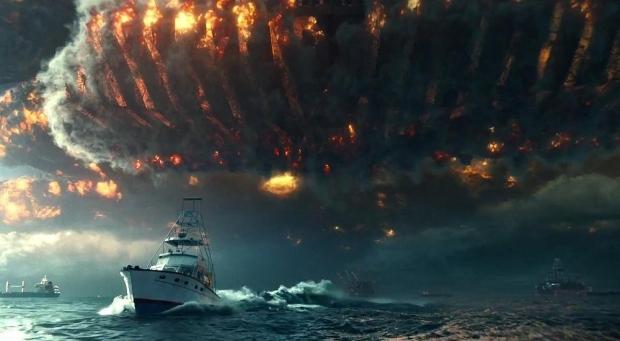 According to U.S. based movie critics, 20th Century Fox has cancelled the organised press screenings for the film, leading to some speculation that the quality of the film isn't up to snuff. In contrast, Disney let critics publish their 'Captain America: Civil War' reviews a week in advance, when it was clear that the film was pretty decent.
As a long term fan, I'd be very happy if 'Resurgence' turns out to be a sequel worth waiting 20 years for, the lack of buzz and the latest move by the studio doesn't instill a whole lot of confidence. Our review will be published next week.