Roberts Space Industries has been doing some amazing things with the CRYENGINE and its ambitious as hell space game, Star Citizen, which has just had its latest v2.4 patch released.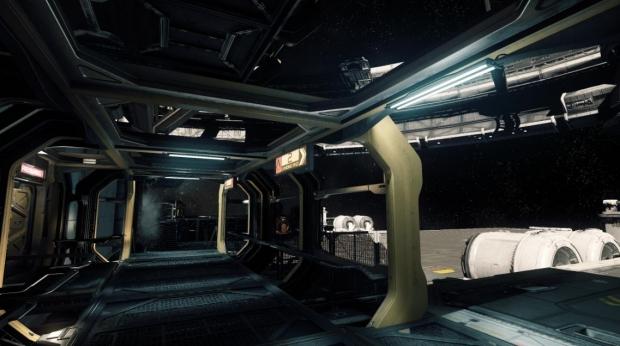 Star Citizen's new v2.4 patch allows access to the new Shopping experience, full Hangar interactivity from within the actual game client - which can be accessed through new options, and the Port Modification app. Cloud Imperium Games have been making countless changes to the Crusader and Port Olisar, which includes the addition of new missions, Alpha Currency and Defender reputation.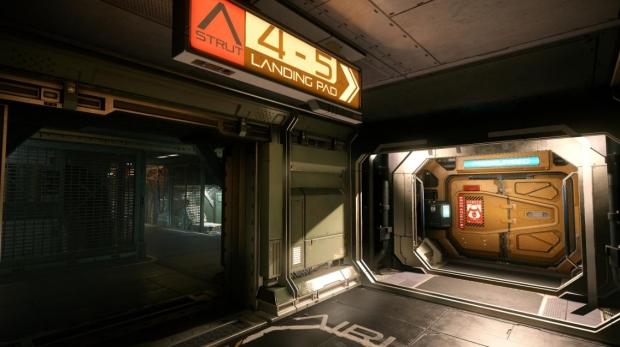 But marvel over these new screenshots, which look out of this world.