It's been fifteen years since the original 'Shrek' hit theaters, becoming a smash hit for Dreamworks and going on to gross over $3.5 billion worldwide. While the last film 'Shrek Forever After' was released six years ago, it seems that's long enough to justify a complete reboot.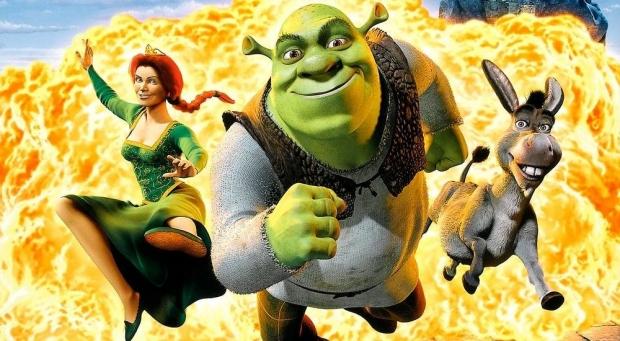 According to The Hollywood Reporter, following the purchase of the Dreamworks Animation Studio by NBCUniversal, the new owners are actively seeking ways to resurrect the Mike Myers franchise. Confirming that 'Despicable Me' producer Chris Meledandri has been handed creative control over the studio, NBCUniversal chief executive Steve Burke told stockholders that Melendandri "is creatively going to try to help us figure out how to resurrect Shrek". NBCUniversal are hoping that DreamWorks can ramp up its output to as many as four films annually - over four times as many as Pixar animation under the Disney banner.
There's no word yet on how far the 'Shrek' reboot might be, but I'm sure it's being worked on as we speak.