E3 2016 - Rocksteady's Arkham series of Batman games have been huge hits, except for the last one which was totally FUBAR on the PC - but now we're expecting something truly new with Batman - The Telltale Series, an episodic Batman game from Telltale Games.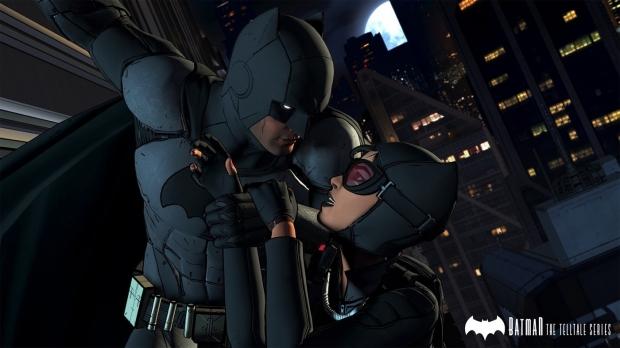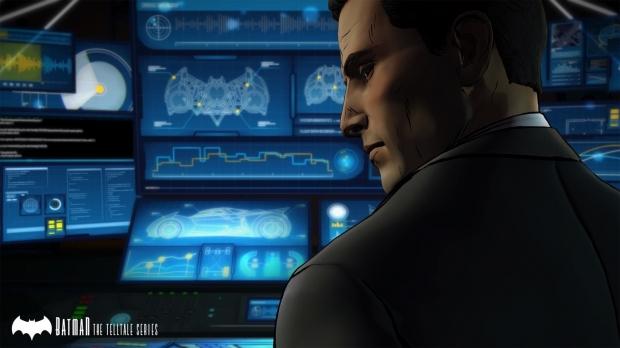 The studio has teased the first screenshots of the game, its cast, and its launch strategy. Batman - The Telltale Series will spin comic book-inspired artwork with the moodiness of modern Batman stories. We have some voice acting talent stepping up to the microphone for Batman - The Telltale series, with Troy Baker voicing Batman, Erin Yvette (who is a regular in Telltale's games) and Richard McGonagle (who voices Sully in the Uncharted series).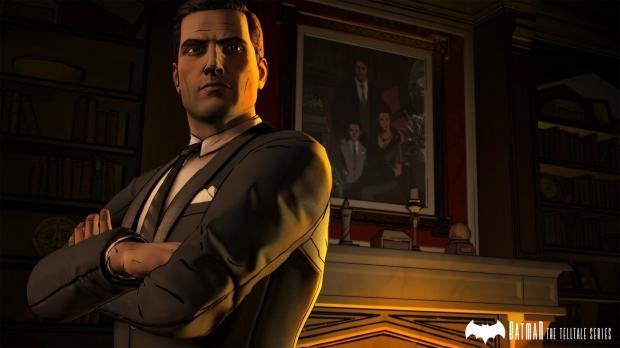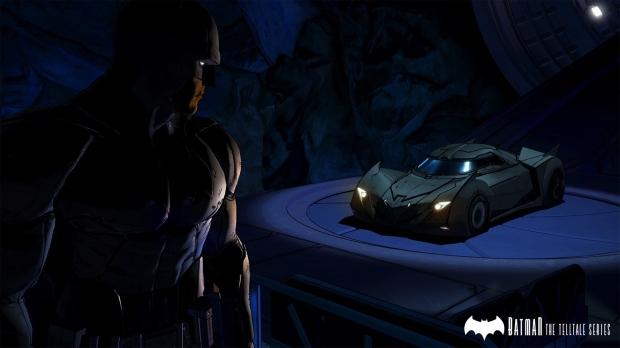 Batman - The Telltale Series will be a five-episode series which will drop on consoles, PC and Mac in the summer with the episodes to be downloaded as they drop - or you can pick up the Season Pass Disc at retail which will unlock the entire five-episode first series.