E3 2016 - Dead Rising was some of the best fun I've had on the Xbox, and now we're being teased about Dead Rising 4, with leaked screenshots appearing online ahead of the Microsoft E3 2016 press conference. Some details were revealed a couple of weeks ago now, but these new screenshots definitely look deliciously good.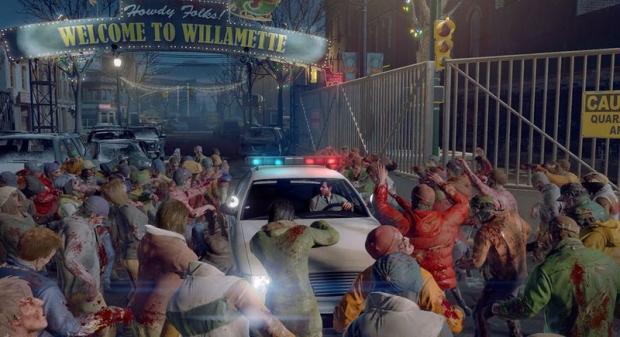 There are some pretty crazy new weapons and skills in Dead Rising 4 which should be pretty awesome to use in-person, with Frank West looking to make an appearance once again. The town in Dead Rising 4 is covered in snow and decorated with Christmas lights, which will provide a new atmosphere to enjoy. West is wearing a glowing, super-powered suit in one shot, where he literally tears a zombie in half - hell, yes.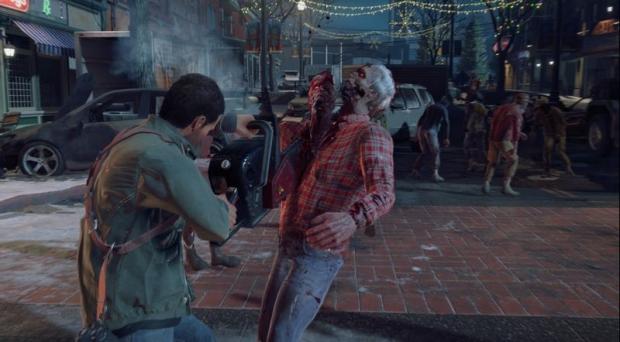 We should expect Dead Rising 4 on the Xbox One and on the PC through Windows 10, let's just hope it's not another crappy Windows 10 port.