Best Buy clearly wants in on more of that VR demo action, and curious consumers ultimately win. The retailer is already demoing the Oculus Rift, and now for a limited time they're adding the PlayStation VR to their list of playable virtual reality toys, but only for a limited time.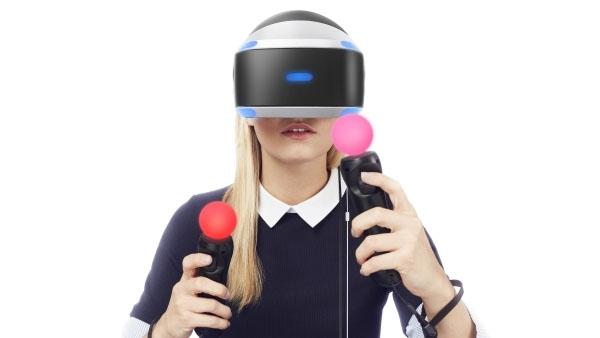 Best Buy will have kiosks with PlayStation VR systems set up for you to try on June 17th (from 3pm to 7pm) and June 18th (from 12pm to 4pm), and they'll also have staff on hand to answer all your questions. Unfortunately it's far from being visible at every Best Buy store -- we count about 21 scattered across North America:
Arkansas - Fayetteville

California - Dublin, Montebello

Colorado - Northglenn

Florida - Brando, Vero Beach

Illinois - Burbank, Harlem and Irving, Joliet, Schaumnburg

Massachusetts - Plymouth, Worcester

Maryland - Glen Burnie, Wheaton

Minnesota - Roseville

New York - Chelsea (23rd and 6th)

Ohio - Reynoldsburg, Tri-County

South Carolina - Spring Valley

Texas - Hulen, Lewisville

Virginia - Potamac Hills
If you're one of the lucky people close to any of these locations, call your local Best Buy to confirm, and go try some VR! We think that although the PSVR isn't as powerful as desktop-class headsets like the Vive, that the PlayStation option is easily the most comfortable HMD, and Sony is building an impressive library of launch titles.