Tinder has been available to 13 year-olds and up since the app launched four years ago, offering minors the opportunity to date and/or hook up with other minors. That's going to change next week though when it goes 18+ only.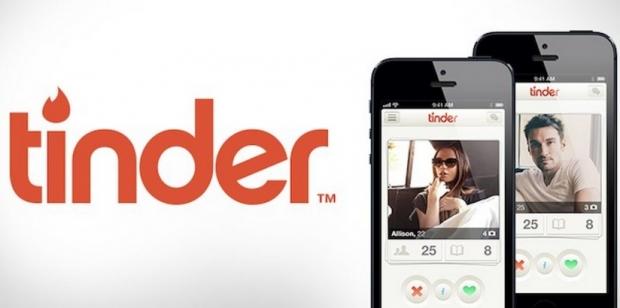 "On a platform that has facilitated over 11 billion connections, we have the responsibility of constantly assessing our different user experiences," reads the company's statement. "Consistent with this responsibility, we have decided to discontinue service for under 18 users. We believe this is the best policy moving forward."
Tinder's underage users currently represent three percent of its userbase.
It's expected the company won't enforce the age limit, but for legal purposes, it helps it cover its bases.