Facebook, Twitter, and Tinder, among other services have enabled GIF support in recent times, and now WhatsApp is joining the party too.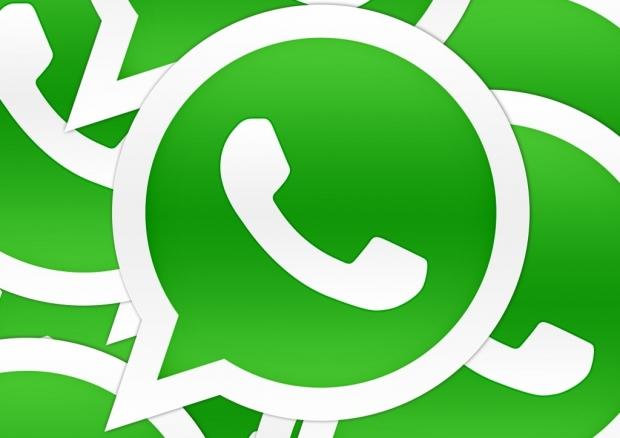 The changelog for the latest iOS 2.16.7.1 beta, as interpreted by @WABetaInfo, indicates GIF support is indeed on the way. Unfortunately direct importing of GIFs doesn't appear to be apart of the deal (at least not yet), but you can link to GIFs and they'll show up as intended. Other GIF-related features include GIF saving to your camera roll, autoplay, static image conversion, direct reply, encryption, and peek and pop actions.
Look out for the new goods when the beta hits. Or if you're not the beta type, sit tight and wait for the public release, which shouldn't take long.