Firefox will soon see what Mozilla developer Asa Dotzler calls "the largest [change] we've ever shipped": the public release of Electrolysis (aka E10S).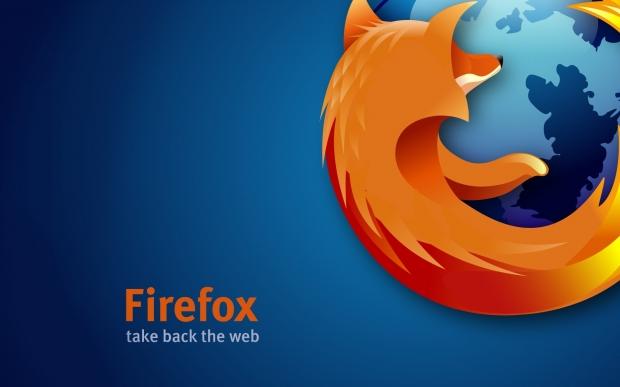 A fundamental design change, E10S splits Firefox into two separate processes: one for interface, and one for content. The benefit for the user is if there are any stability issues (slowdowns due to resource hogging, freezing, crashing, etc.), you'll still be able to use your tabs, buttons, and menus as normal.
E10S has been in beta for a long while now and Dotzler says it's finally nearing public release; the current plan is to launch it publicly on August 2. Only one percent of users will receive it immediately, but assuming all goes well, it will then gradually roll out to the other half in the weeks that follow.
Firefox has long struggled to compete with Google Chrome in browser share to say the least; no doubt Mozilla is hoping Electrolysis will help even out the market a little (or a lot).