ZOTAC has just unveiled their new AMP! and AMP! Extreme variants of the GeForce GTX 1080, with both cards including some nice cooling technology improvements over the already impressive GTX 900 series cards.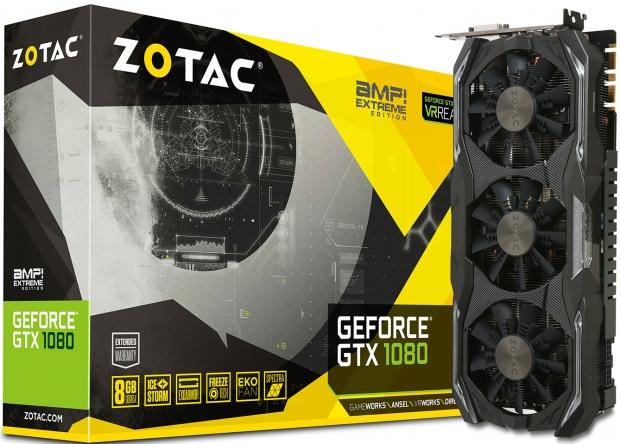 The ZOTAC GeForce GTX 1080 AMP! cards feature Spectre, a new lighting system that allows gamers to customize the colors and feel of their gaming experience with mood lighting, which is all done through ZOTAC's FireStorm software.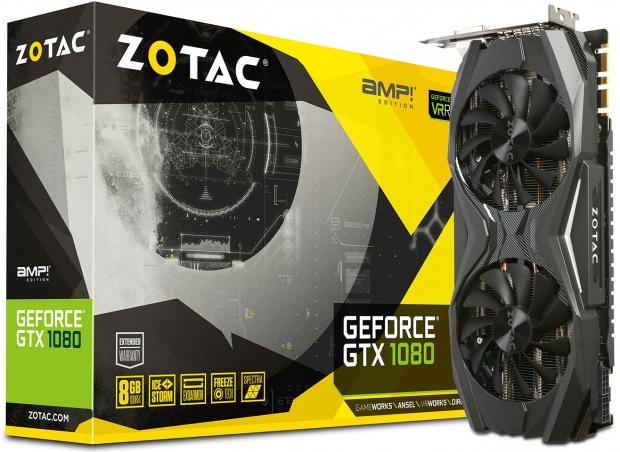 Not only that, but the AMP! Extreme cards will push out some serious performance, with the triple-fan IceStorm cooling technology mixed with the EKO Fan system, promising up to 30% increased airflow compared to the traditional fans.
We don't have pricing just yet, but we should know more next week during Computex 2016.