Say what you like about Apple, but it's easy to ensure you have the latest operating system on your iPhone at any given time. With Android, not so much: vendors that aren't Google are notorious for for keeping you on old versions of the operating system, causing security issues and preventing users from accessing new features. Such is the downside of an open ecosystem, which forces vendors into extensive, time-consuming update testing across many different phones.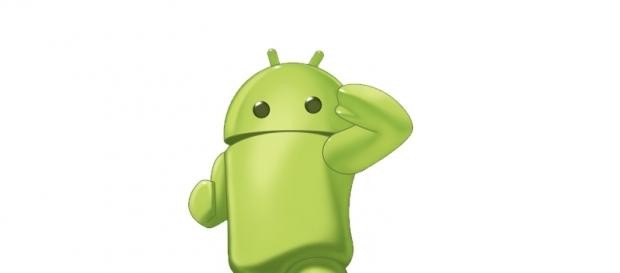 Google has been doing its best to get around these issues as well as persuading some vendors to behave better, and now people familiar with the matter claim its currently busy creating rankings for vendors in order to shame them into better serving users. Said rankings depict how current the companies are or aren't, thereby encouraging potential customers to buy a phone with a more proactive company.
"[They are] putting pressure on," said Ryan Sullivan, vice president of product development at Sprint, who says he's seen the data behind the rankings. "Since we are the final approval, we are applying pressure because our customers are expecting it."
Google declined to comment on the matter.