Microsoft's new 4K-ready Xbox, codenamed Scorpio, will release in 2017 as a direct answer to Sony's new PS4K console.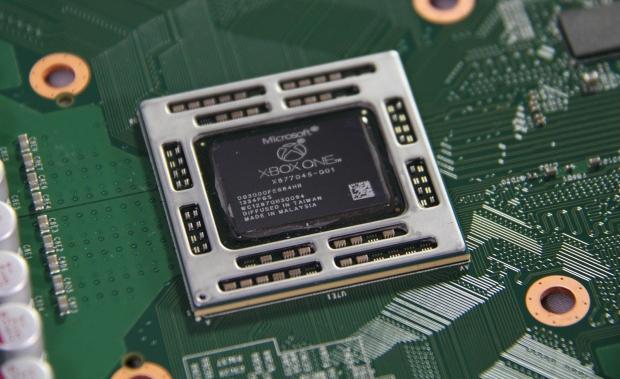 Internal Microsoft sources told Kotaku that the new Xbox (aka Scorpio) will release in 2017 with 4K support thanks to an upgraded GPU. We've heard reports that Microsoft's next-gen Xbox will rock 10TFLOPs of performance, and the sources affirmed the new Xbox could "technically support the Oculus Rift". The Xbox4K may even leverage AMD's new GPU enclosure, especially since Phil Spencer teased upgradeable hardware for the new Xbox.
Sources also said that Microsoft will follow an iterative roadmap for future consoles, meaning the traditional console cycle is no longer viable. Instead of major new console hardware releases every five years, consoles will gradually stack upon one another with releases every 2-3 years, with full forward and backward compatibility across consoles. This further hints that the new Xbox will have successively upgradeable hardware, possibly in the form of dedicated GPU enclosure.
Microsoft will also release a new smaller Xbox One Mini console in 2016, as well as two new streaming devices: a Roku-like media-streaming stick, and set-top box that may support Xbox and Windows 10 PC game streaming not unlike a Shield TV.
Redmond may reveal more news on the Xbox "Scorpio" at E3 2016, but I think they'll focus on the immediate future, especially considering Scorpio's specs aren't yet confirmed.