Google will be releasing Android N later this year, but during its ongoing Google I/O event, the company has begun peeling back the layers from Android 7.0 and teasing the world.
Android 7.0 focuses on the way users interact with the OS, with improvements to the already great user experience that'll be made through faster runtime and reduced storage space that gets sucked up by apps. Google is bringing the most optimized experience to Android 7.0, explaining: "We are redesigning how the features and the OS works to make the user experience better".
Google took to its Twitter account, tweeting: "The biggest changes in Android N are around performance, security and productivity". Android 7.0 will include a new Direct Reply feature that will let you long press a notification, and then respond directly from the notification itself. Improved multi-tasking abilities will arrive with Android 7.0, with split-screen support and an iOS-like Picture-in-Picture mode.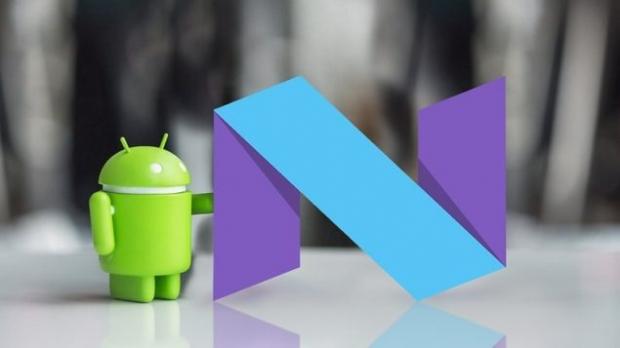 Improved speeds is something everyone loves, with 75% faster app installation and a new all-in approach to VR. Google has introduced Daydream, which is the company's new VR platform - an extension, or rebirth of Cardboard. Daydream has been designed with smartphones, headsets, controllers and apps at its center, with Google set to produce a dedicated Daydream headset. Daydream will support VR Mode in Android 7.0, with low latency and a VR system UI. Google adds that Samsung, LG, Huawei, Xiaomi and HTC are all working on VR compatible smartphones.
We should begin seeing the roll out on Android 7.0 N in the coming months.