Netflix has launched its speed test site Fast.com. Like Speedtest.net (which it links to for comparison purposes), it tells you your current download speed with a brief data test. In this case, the data is downloaded from Netflix servers.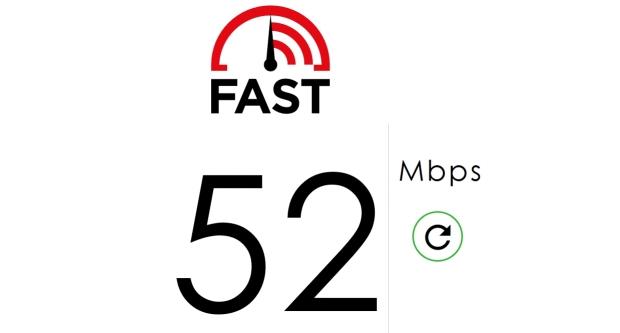 Unlike with Speedtest.net, the test is extremely quick, the site pretty much only features the test itself, and it elects to nix upload speed and ping results, saying it's aimed at consumers of data who want a quick, straightforward tool (which makes sense given a lot of people will learn about it through Netflix).
The company says the results should be similar to what you see with Speedtest.net, so it's not about more accurate results, but simplicity and time.
Fast.com works on any device anywhere in the world.