Google is set to soon integrate shopping advertisements into its image searches on mobile.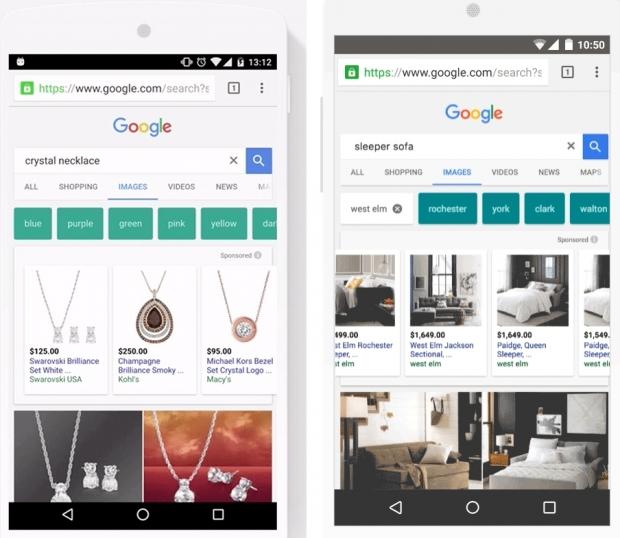 "The most common feedback people have left with Google Images is, 'I like these products - how much do they cost and where can I buy them?'" says Google's VP of shopping Jon Alferness.
When you search for an image on your phone like say, couches, sponsored links with couch prices will show up. If you want more specific links, you can sort by colour, type, location, and store.
Upon searching by location and store, users can browse all inventory for that store. In other words, Google is trying to make it so most of the experience can be had through an image search alone in what some would say is a bid to compete with Amazon.
The new functionality may be available as you read this. If not, it will be soon.