Instagram gets a makeover today, complete with a snazzy new icon and refreshed interface.
The new icon is inspired by the previous icon, while the design is intended to be simpler in an effort to put greater emphasis on photos and videos.
"The Instagram community has evolved over the past five years from a place to share filtered photos to so much more - a global community of interests sharing more than 80 million photos and videos every day," says Instagram. "Our updated look reflects how vibrant and diverse your storytelling has become."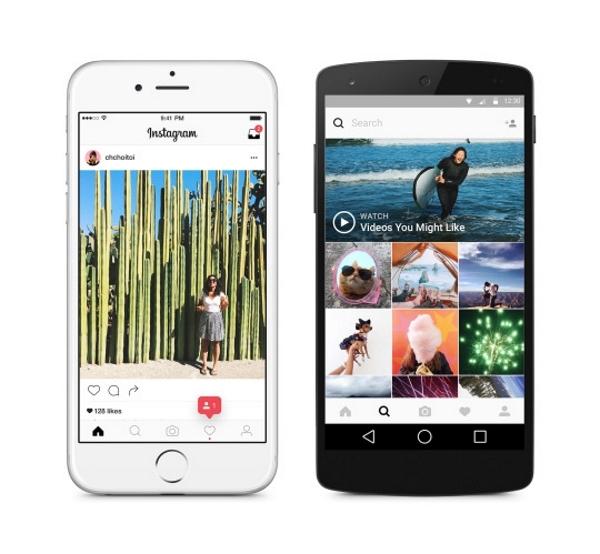 Try it out now by updating the app on your phone or by downloading it through the App Store or Play Store.