Amazon is opening up its Prime Video service to everyone today, allowing content creators to make money a la YouTube with a sub-service it calls Amazon Video Direct.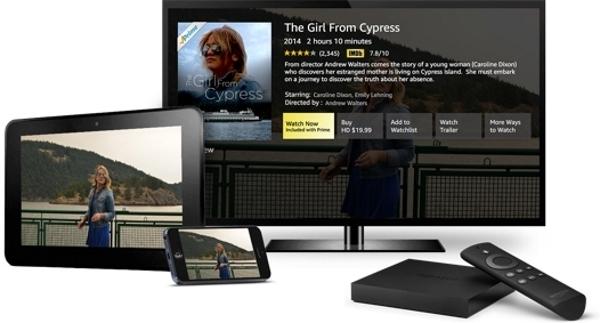 Said content will be available to Prime's tens of millions of users at no extra charge, to Amazon users as supported by ads, and through the Streaming Partners Program as an add-on; rentals and one-time purchases are also a distribution option for creators.
Earnings rates are competitive with YouTube (the same in some cases) and can be maximized with included performance metric tools.
Big-name partners including HowStuffWorks, Samuel Goldwyn Films, The Guardian, Jash, Machinima, and more have already signed on.
If you're an interested creator, head to https://videodirect.amazon.com to get started; if you're an interested viewer, check out Prime or Amazon now.