At long last, Blizzard's open beta for shooter Overwatch is available.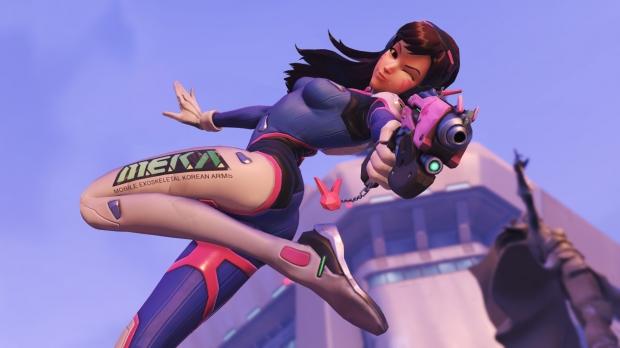 If you're on PC, boot or install Battle.net, click the Overwatch icon on the left side of the home screen, and go to town. PS4 users: login and search "Overwatch" from the top menu; Xbox One users need to login, select "Games", "Search All Games", search "Overwatch", and go from there.
Note Xbox players will need Gold to play; PS4 users do not require Plus to play.
If you're on PC, you can find the pretty tame system requirements here. Also, don't forget to download NVIDIA's newest drivers which are optimized specifically for Overwatch.
The beta features all 12 maps, all 21 heroes, and features that will be present on launch day (May 24). It runs from today through May 9 (Monday), so get in all the action you can over the weekend.