Modern Warfare Remastered: maps, dedicated servers and more
Learn everything you need to know about Modern Warfare Remastered.

Published Mon, May 2 2016 2:32 PM CDT
|
Updated Tue, Nov 3 2020 12:00 PM CST
Following the official Call of Duty: Infinite Warfare reveal, Activision has outed key details about the Modern Warfare Remaster such as dedicated servers, a fully-fledged progression system, the first three multiplayer maps and more.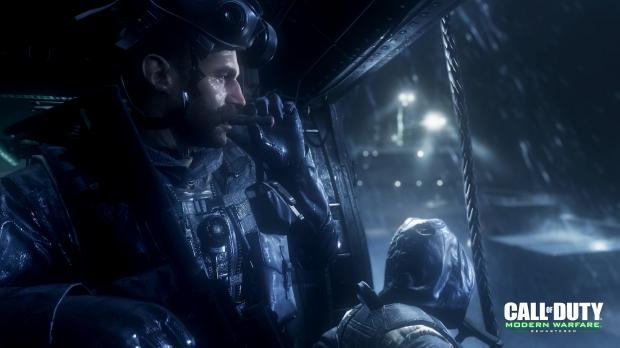 As revealed by the leaks, Modern Warfare Remastered will feature 10 multiplayer maps and the "full, iconic story campaign", and the first three MP maps have been revealed: Crash, Backlot, and Crossfire are confirmed. Dedicated servers are in, along with a full progression system, including the ability to reach Master Prestige, unlock weapon attachments, and more. Your old Modern Warfare stats won't carry over. Raven Software will develop the game.
The remaster won't be a separate disc but a full digital download, and is bundle-only with select Call of Duty: Infinite Warfare physical and digital bundles. There are only three ways to get Modern Warfare Remastered: in the $80 Legacy Edition, the $100 Digital Deluxe Edition, and the $119 Gamestop-exclusive digital-only Digital Legacy Pro Edition.
All bundles will be available on PS4, Xbox One, and PC, except for the Digital Legacy Pro edition.
Modern Warfare Remastered will launch alongside Call of Duty: Infinite Warfare on November 4, 2016.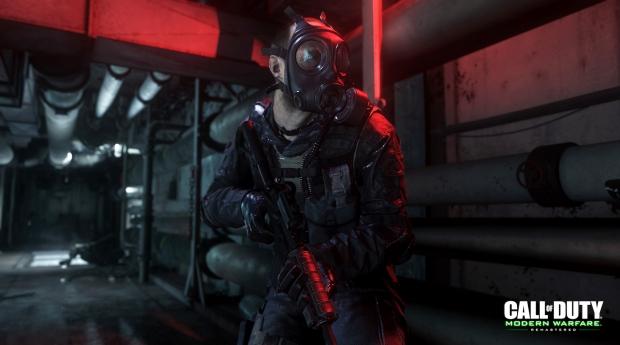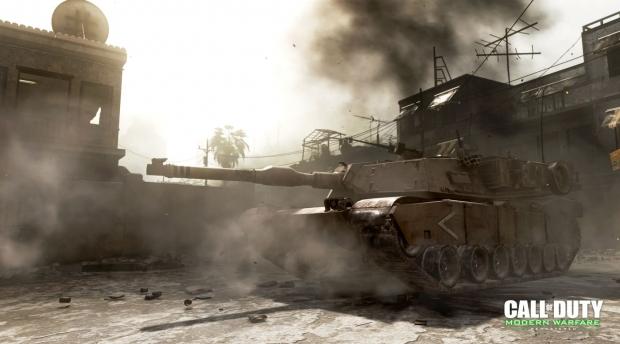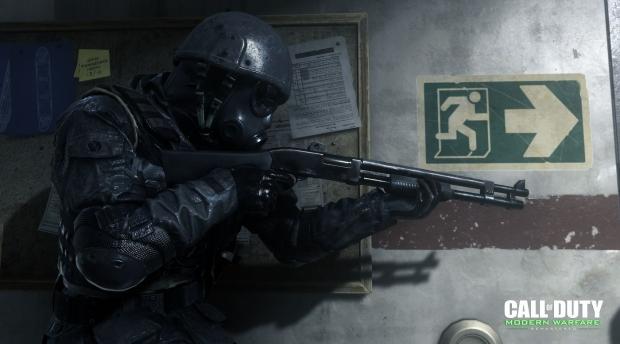 Related Tags