I'm definitely not getting tired writing all of this video card news, as it's incredibly exciting times for technology enthusiasts - another one of the reports surfacing in the last 24 hours is that AMD's upcoming Radeon R9 M480 mobile video card will be powered by the Polaris 11 GPU.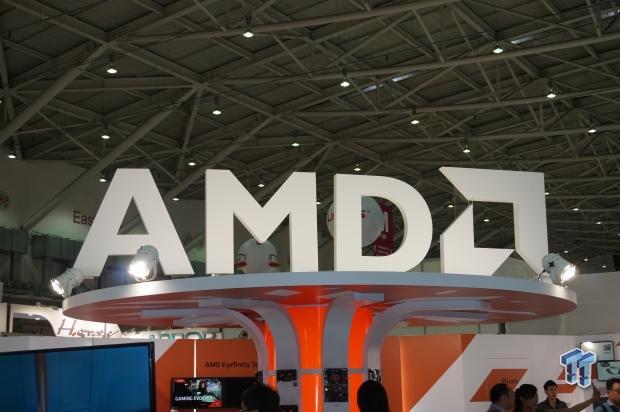 VideoCardz is reporting that the new Radeon R9 M480 GPU has a Device ID of 67E0, which is Baffin - or Polaris 11. The Radeon R9 M480 will sport 4GB of GDDR5 clocked at 1250MHz, while the GPU will be clocked at 1GHz - but this will change depending on the supplier.
Both the R9 M480 and the R9 M490 will rock Polaris 11 GPUs, but we don't know how many stream processors will be included. The current Bonaire PRO-based Radeon R9 M380 has 768 stream processors, so we should see around the same, if not closer to the 1000 SP mark for the next-gen Radeon R9 M480 when it arrives later this year.