Vivendi buys more Ubisoft shares, takeover rumors begin
Ubisoft buyout rumors begin, with Vivendi securing more shares in Ubisoft.

Published Sat, Apr 30 2016 5:24 AM CDT
|
Updated Tue, Nov 3 2020 12:00 PM CST
Vivendi has just purchased a larger stake in Ubisoft, where until now they had a 10% stake in Ubisoft, but have recently purchased more - now holding 17.73% of Ubisoft's capital, and 15.66% of voting shares.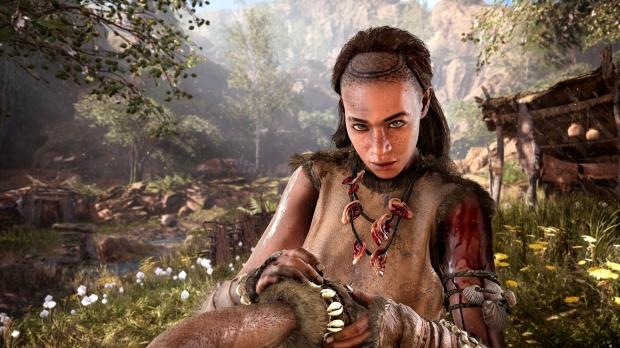 The company filed documents this week which were reported on by Reuters, with the company saying that it had "no plans" to try and push for an Ubisoft takeover, nor would it make an offer for Ubisoft's outstanding shares. Rewinding back to 2015, Vivendi increased its hold on Ubisoft from 6.6% to 10%, which Ubisoft said was "unsolicited and unwelcome".
Ubisoft has since met with investors and the Canadian government to "fight to preserve our independence". Vivendi used to own Activision Blizzard, but sold its majority stake in 2012, and then fully in 2013. It still owns around 12% of the company in 2013, and now it has less than 6%.
Related Tags