Massive Galactic Civilizations III update makes Starbases better
The latest update for Galactic Civilizations III is quite the large one, with better Starbase automation among other additions.
Published Thu, Apr 28 2016 7:03 AM CDT
|
Updated Tue, Nov 3 2020 12:00 PM CST
Galactic Civilization III has just been updated to version 1.7, and this one is quite sizable in nature. The focus of which is to help make managing your no doubt plethora of Starbases much easier than it was then ever before.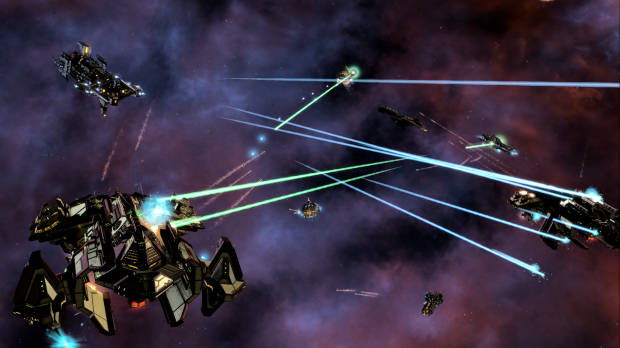 Starbases, for all the obvious benefits, had some limitations. Namely, that you had to manage each one explicitly. But now you can very easily upgrade your floating space stations from your shipyards, too, which will deliver those upgrades as quickly as possible from the closest shipyard as well. Stardock has also added a more detailed look into the various systems of those bases, making it far more convenient to run your empire.
Among the other changes in v1.7 are a few improvements to the diplomacy system that was itself recently overhauled. Trade prices are now actually dependent on your diplomacy with the various species around you. They've closed a few loopholes, such as the stacking of treaties, that were exploited often. Now it's a bit more random and a bit more fun as well. There's plenty more than just that with the full change log that can be read right here.
Related Tags