Oculus founder defends himself on Reddit after getting torn to pieces
Oculus founder Palmer Luckey defends internet trolls on Reddit over the Rift.

Published Wed, Apr 27 2016 5:25 AM CDT
|
Updated Tue, Nov 3 2020 12:00 PM CST
Oculus founder Palmer Luckey hasn't been shy on Reddit - well, ever - with the flip flop wearing VR startup founder taking to Twitter and Reddit to defend himself from the pitchfork-toting internet public.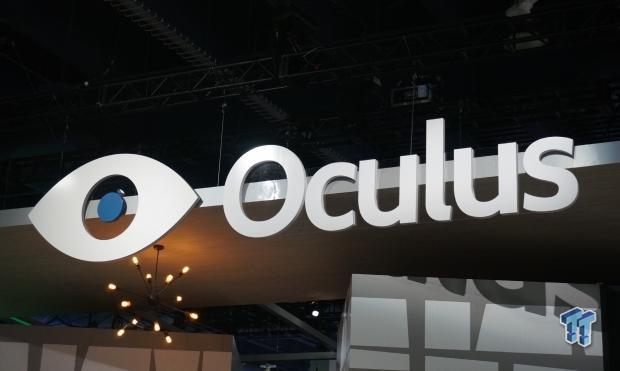 Luckey took to Twitter recently, writing: "I prefer production that can keep up with demand, but much prefer shortages to the opposite problem! No burying Rifts in desert landfills". He followed up with: "Which is a very real concern for any hardware company, especially one trying to predict volumes on a totally new market".
Reddit was the next port to call for Luckey, where he had a huge post with a swift quote here of: "Does shit change sometimes? Of course it does. Does that mean I am going to stop speaking my mind because people throw out of context words in my face years later? No, not really. The same people who complain about "lack of transparency" and "sterile, corporate communication" are so very often the same people who berate and hate companies and individuals for anything they ever say that changes at some point".
Palmer continued, fanning the flames over the internet, adding: "That is why the majority of companies tell you nothing and keep you in the dark on everything unless it is perfectly constructed to keep secrets secret, offend nobody, and align with every corporate message that has ever been given. They know a vocal minority of people is going to latch on to anything they say or have said and use it to shit on them, and they let it control them".
Check out the entire train wreck here, and here's a link to Luckey's personal Reddit account.
Related Tags