A very interesting revelation has appeared as thanks to the ESRB. Driveclub VR has officially been rated by the US's game rating organization, which means that it's that much closer to launch. Theoretically.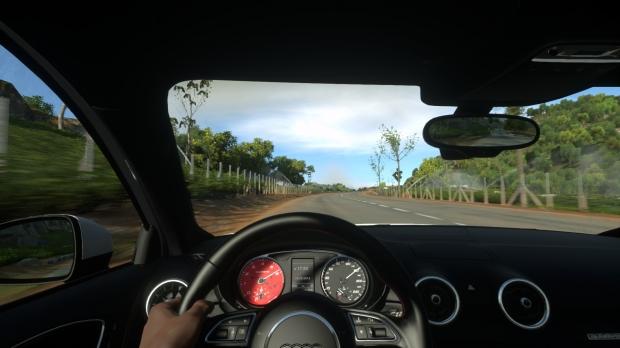 The ESRB is generally very good about not releasing information, the rating or the synopsis and explanation of their rating, until very close to the actual release date. They generally follow NDA's or are careful about leaks. Thus, Driveclub VR could very well be ready for download very soon, and certainly a launch game for the PS VR.
Evolution Studios, who has since had their doors shuttered, had teased off a 360-degree video of Driveclub that was a precursor to the official game that's being reported here. Despite the closure of the studio, Sony is still committed to supporting the game and even adding new content and experiences. Driving games are perfect for VR, and this might be enough to lead more players back to the game.