Acer unveiled some new gaming desktops and laptops during the week, but there were also three new Predator Z1 gaming monitors unveiled, too.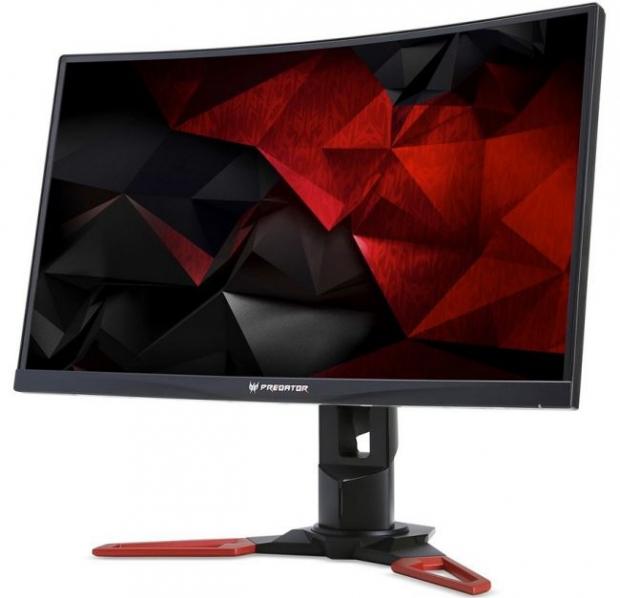 The new Predator Z1 monitors unveiled at Acer's event in NYC are all curved gaming panels, coming in 31.5-, 30- and 27-inch sizes. All models include NVIDIA's G-Sync technology, with the 30-inch Predator Z1 featuring a 21:9 UltraWide aspect ratio.
The new Acer Predator Z1 monitors start at $600, and will be made available throughout the US and Europe in June. I'm still rocking the Acer Predator X34 monitor, which is the best gaming display on the market right now with its 3440x1440 native resolution, huge 100Hz refresh rate (at least for a 3440x1440 panel) and NVIDIA's G-Sync technology - check out our review on that, here.